J.L. Herring and Associates works with agents and brokers to help increase your group business and profit.  We have specialized in providing group benefit plans to small and medium-sized business for more than 35 years.  Since 2010, we have specialized in fully funded ERISA plans.  Many businesses save big money with these plans, without taking on additional risks or reducing benefits.  
We provide you with the most competitive solutions and the expertise gained from participating in the sale and service of thousands of these plans. By working with us, you will be in a position to provide the very best solutions at the lowest possible cost. You will also earn the highest compensation while saving money for many of your business clients. All of this points to our business statement …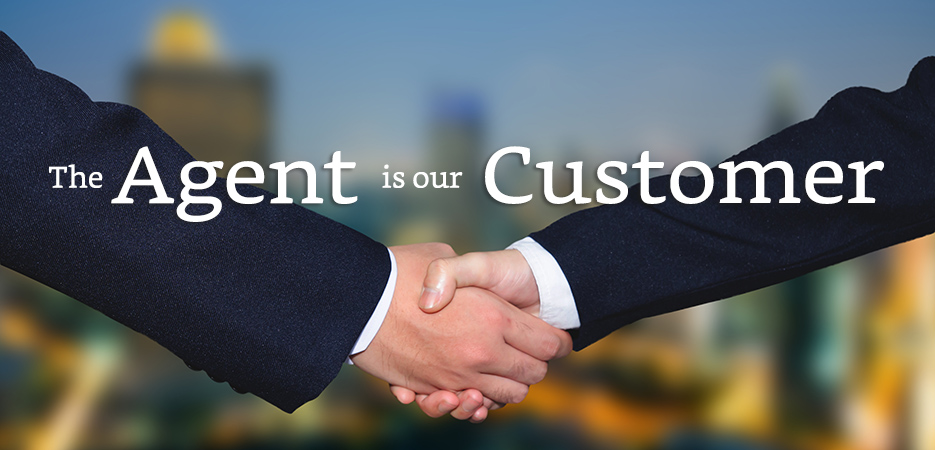 Free Group Sales Leads
For more than 30 years, we have provided free group sales leads for agents and brokers who work with us.  These leads are generated by our in-house telemarketers and are sent to you while they are fresh — usually within 24 hours.  The more business you do with us, the more leads you receive.  Leads are sent to only one agent or broker so as to limit your competition.  There is never a cost for the leads and you receive your full commissions directly from the carrier.  You always get the higher possible compensation as working with us never reduces your commission or bonus.

Why Work with J.L. Herring and Associates
We help make your job easier while you earn more money.
We are experts in working with brokers to help save money for their group clients.
You will learn how some of the top brokers in America sell fully funded plans.  We work with many of these brokers and have learned their secrets.  We will pass these secrets on to you.
Our specialty is full-funded small to medium sized group health plans.  This is not a sideline – it is what we do.
Our free group sales leads help you multiply your income.