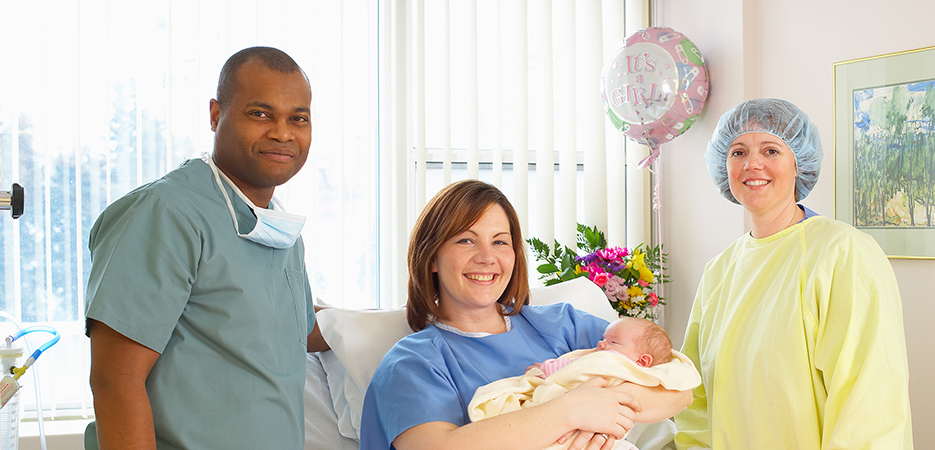 We specialize in fully funded self-insured plans.  Many of your clients will save substantial money with these plans, without giving up benefits or adding risk.
| Plan | Group Size | Insuring Company | A.M. Best Rating | |
| --- | --- | --- | --- | --- |
| Allied National | 2+ | Munich Re | A+ | More Info |
| Amerishare (ATA) | 5+ | Companion, Gerber | A+, A- | More Info |
| National General | 2+ | National General | A- | More Info |
| Paramount | 5+ | National General | A- | More Info |
| Starmark | 5+ | Trustmark | A- | More Info |
With a traditional fully insured plan, the monthly premium costs are the same, regardless of whether the employees are healthy or sick.  With a self-insured plan, healthier groups may save substantial money.  Underwriting for these plans is based on health, age, gender and industry.  By fully funding the plan, the costs are locked in for a year, regardless of the amount of claims that are paid.  This lock removes the risks commonly associated with self-insured plans.  While there is no risk of paying more if claims are high, there may be additional savings for years that claims are low, since the group may get a refund from the claims fund.
Advantages of Level Funded Self-Insured Plans
Plan design flexibility – Freedom to choose the benefits that match the needs of each separate employer.  Groups are not limited to "onesize fits all" metal plans.
Claims reports are furnished to the employer.  This reporting shows where the claims money is going and helps to design a plan at renewal time that may save even more money, while helping to manage the health of the employees.
Lower cost through tax savings and underwriting.  Healthy groups will no longer have to pay more to subsidize groups with sicker employees.